As a junior embarking on the college search process, it may seem daunting to do a college search without an in-person visit. But it does not have to be. I usually tell my juniors to do their research online first and then do in-person visits to college and universities that pique their interest. Now, however, in the midst of the pandemic, many schools are not offering in-person campus tours. Instead, they have stepped up their virtual presences so that you really can get to know a college without getting into the car, subway, plane or train. With this in mind, what is the best approach to take now?
Ten Smart – and Virtual – College Search Steps for Juniors
These STEPS can help you get to know colleges virtually. In addition, several enable colleges to get to know you and keep in touch with you.
Sign up on mailing lists. Colleges maintain mailing lists for the purpose of communicating directly with students. Take advantage of the opportunity to receive information and learn about colleges you are considering.
Subscribe to college blogs. An increasing number of colleges have opened lines of communication through blogs. Bloggers can be admissions staff or students who write regular columns on their experiences. Both can be helpful in understanding the college, its community, and the application process.
Attend virtual college fairs. Colleges and universities typically send admissions counselors or alumni representatives to fairs all over the country, maybe even to fairs in your high school. This year, you can find those representatives at virtual college fairs. There even are fairs centered on a theme or an alliance of colleges, like the Colleges That Change Lives. Prepare before you participate. It's a good idea to create a list of the schools in advance so you can make sure you "talk" to representatives from the colleges that are of interest.
Take virtual college tours. Colleges frequently present virtual tours on their websites. Some also participate in third-party websites. These sites include CampusTours.com, ecampustours.com, and YOUniversityTV.com.
"Friend" colleges. Some colleges have built their own "fan" pages, which they use as tools to display videos, pictures, and news articles about their schools. Through these pages, colleges keep in touch with potential applicants as well as provide them with important information and invitations to events.
Take a look at Tweets. Some colleges establish Tweet forums to pass along newsworthy items or basic information. By following a few colleges, you can use Twitter as a tool for gathering data or keeping abreast of deadlines.
Check out campus media. A good way to find out what is happening on campus and what issues are of concern to students is through the student-run newspaper. You can find most newspapers online. You can find them on college websites or through Wikipedia.
Focus on Instagram. Check out the campus photos and information. Both colleges and college students post on Instagram, as do college admissions offices.
Find your Niche. Niche is a company that runs a college ranking and review site that grades academics and student life, including diversity, athletics, value, campus and party scene. Sign up for a free account at Niche.com.
You can go here, too. Unigo is a company that matches students with colleges. It also features postings by students about their college experiences.
Free college planning checklist for high school juniors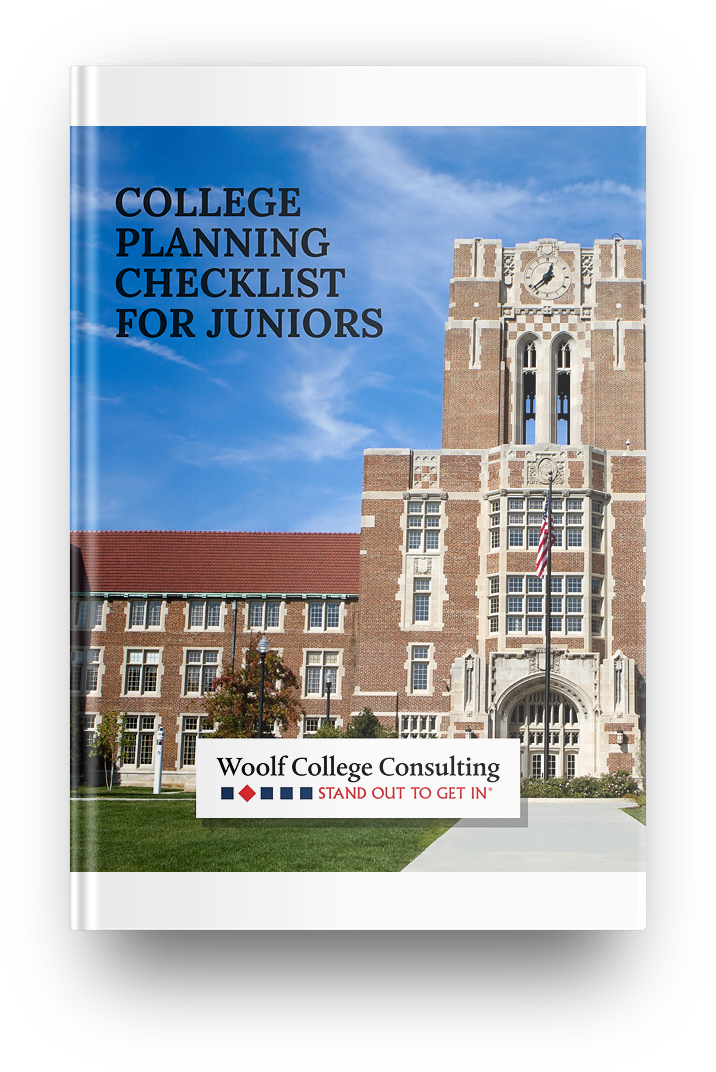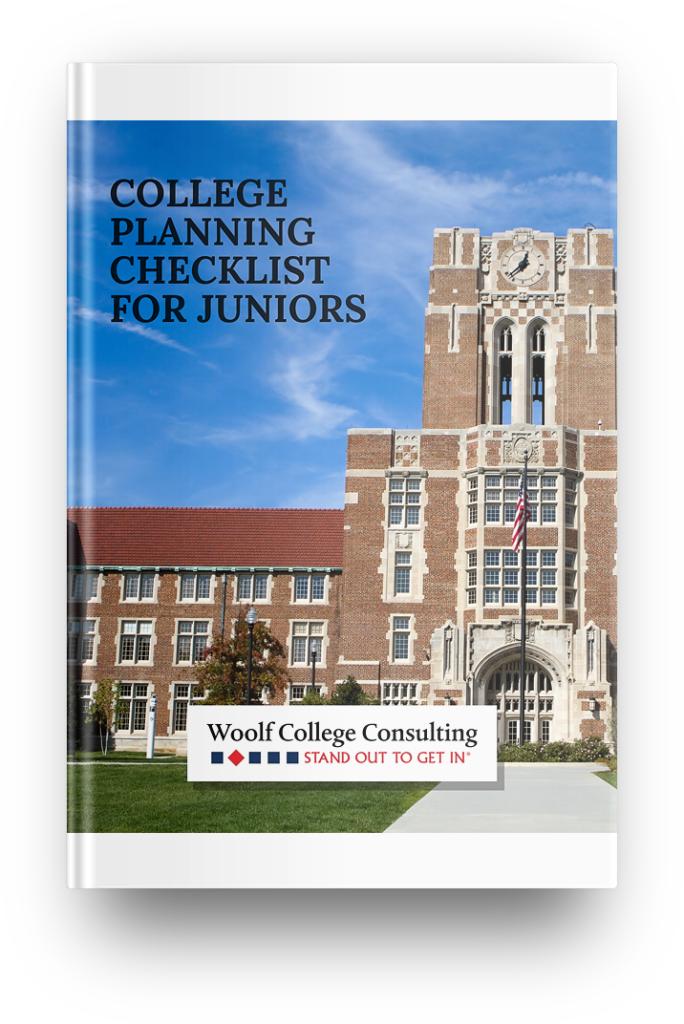 This is an even more difficult time than usual to be a high school junior searching and applying to colleges. To assist juniors, I've developed a checklist, How to Apply to Colleges Stress-Free. It includes my lineup of valuable, practical tips students can use immediately to take charge of the college search and application process.
With this checklist, students will discover:
Simple ways to "work smarter not harder" as they apply to schools
Key tactics for finding schools that are the right fit for them
Easy ways to showcase their talents in the admissions process
Proven tips for showcasing their talents